Fun Foods
Delicious Fun Foods in Boston MA - Funtown Entertainment
Are you looking for delicious and fun foods to satisfy your cravings while enjoying your time at Funtown Entertainment in Boston, MA? Look no further! Our Fun Foods category page offers various tasty treats that satisfy any appetite.
From classic carnival favorites like cotton candy and popcorn to savory snacks like hot dogs and nachos, we have something for everyone. Our menu also includes refreshing beverages like soda and lemonade to quench your thirst on a hot summer day.Our Fun Foods are made with high-quality ingredients and prepared fresh daily to ensure the best possible taste. Whether you're here for a birthday party, corporate event, or just a fun day out with friends and family, our Fun Foods will add more enjoyment to your experience.
After enjoying our mouthwatering Fun Foods, relax and refuel at one of our comfortable Tables & Chairs—the perfect place to take a break between adventures on our waterslides, obstacle courses, and a mechanical bull! Premium picnic seating provides much-needed refuge in the summer sun. All the comforts you need to fully experience a memorable day of food, family, and fun at Funtown without leaving the excitement behind!
So come to Funtown Entertainment in Boston, MA, and indulge in our delicious Fun Foods. Your taste buds will thank you!
Popcorn Machine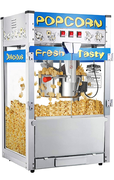 Popcorn Supplies (50 Servings)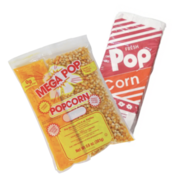 Cotton Candy Machine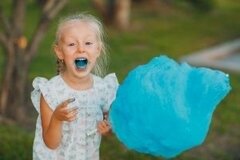 Cotton Candy Bubble Cover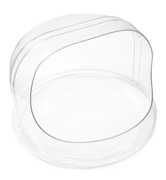 5 ft Round Table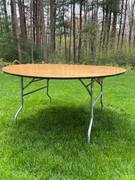 Snow-Cone Machine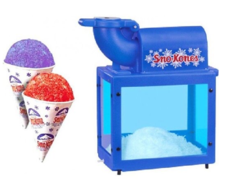 6 Foot Rectangular Table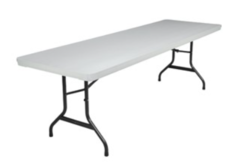 Sno Cone supplies for 50 people - Blue Raspberry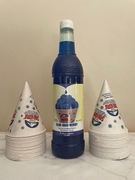 Sno Cone supplies for 50 people - Bubble Gum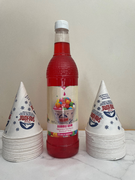 Sno Cone supplies for 50 people - Cherry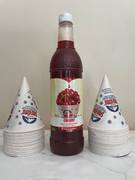 Sno Cone supplies for 50 people - STRAWBERRY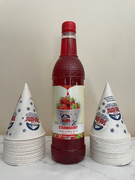 Additional Cotton Candy Supplies (50 Servings) - BLUE RASPBERRY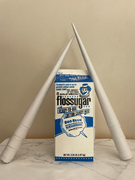 Additional Cotton Candy Supplies (50 Servings) - CHERRY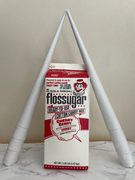 Additional Cotton Candy Supplies (50 Servings) - PINK VANILLA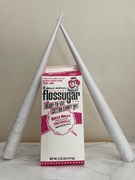 Pretzel Machine