Cotton Candy Bubble Cover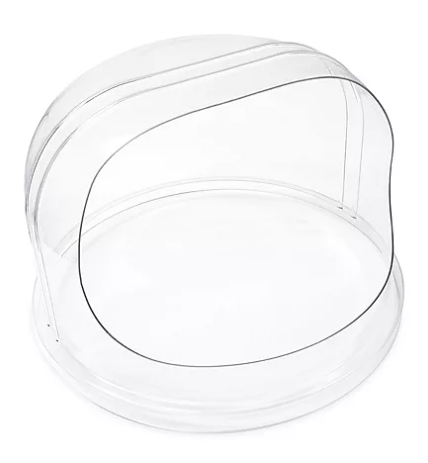 Description
Cotton Candy Bubble Cover
Only for Commercial Grade Cotton Candy Machines.
The Cotton Candy Bubble Cover is used to prevent formed cotton candy from flying in different directions, specially when setup outdoors.
---
Instructions
Gently place on top of the cotton candy bowl

Fit through and align the edges
---
IMPORTANT REMINDER: Funtown Entertainment WILL NOT REFUND UNUSED MACHINES OR SUPPLIES during/after your event as such rentals have already been paid for and have been taken out of our inventory. Please make sure that you coordinate with us at least 7 days prior your event should you need to remove a concession machine or additional supplies.