Tables & Chairs
Tables & Chairs for Your Next Event in Boston, MA
Looking for the perfect tables and chairs for your next event in Boston, MA? Look no further than Funtown Entertainment! Our selection of tables and chairs will meet your needs, whether you're planning a small gathering or a large event.
Our tables come in various sizes and shapes, including round, rectangular, and square. We also offer a range of chair styles, from classic folding chairs to elegant banquet chairs. Our tables and chairs are made from high-quality materials and designed to be functional and stylish. Enjoy a relaxing picnic at our comfortable Tables & Chairs and watch the delight on your little ones' faces as they explore our whimsically themed Bounce House Module Themes—from princess castles to pirate ships, sports arenas to tropical jungles! Premium seating offers the perfect respite while your kids bounce and slide through their wildest imaginings brought to life. A thrilling family adventure meets lasting summer memories at Funtown—all you need for an experience they'll never forget!
At Funtown Entertainment, we understand that planning an event can be stressful. That's why we offer convenient delivery and setup services, so you can focus on enjoying your event. Contact us today to learn more about our tables and chairs and how we can help make your next event successful!
5 ft Round Table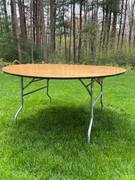 6 Foot Rectangular Table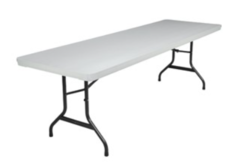 White Folding Chairs - Bundles Of 10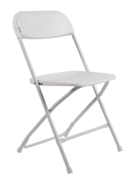 Garden Chairs - Bundles Of 10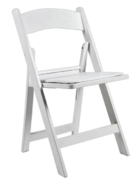 Grey Folding Chairs - Bundles Of 10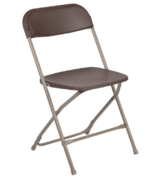 Cocktail Tables - 42 inches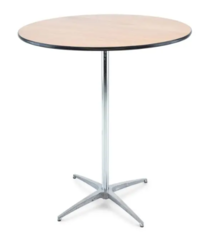 Black Pendex Covers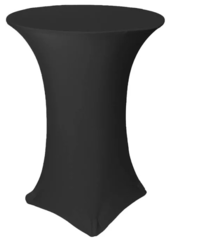 White Pendex Covers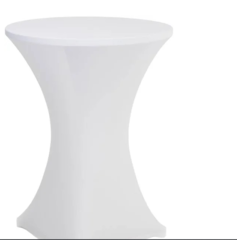 8 foot rectangular table