White Pendex Covers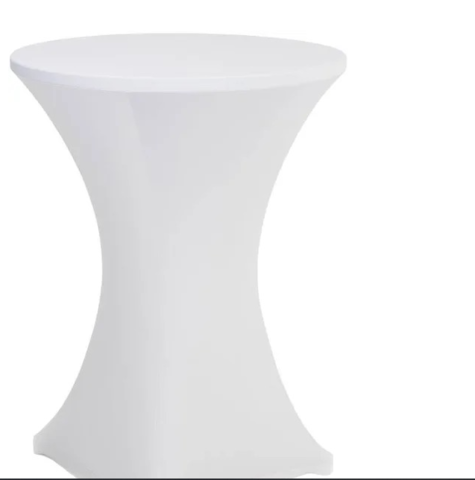 Description
Introducing our White Pendex Table Covers - the perfect addition to any event or occasion! Made from high-quality, durable pendex fabric, these table covers are designed to provide a sleek and elegant look to your tables.
The white color of these table covers is perfect for creating a clean and sophisticated atmosphere, making them ideal for weddings, corporate events, trade shows, and more. The fabric is wrinkle-resistant, ensuring that your tables will look neat and tidy throughout your event.
Our White Pendex Table Covers are available in a variety of sizes to fit any table, and are easy to clean and maintain. Simply machine wash and tumble dry, and they'll be ready to use again and again.
Upgrade your event decor with our White Pendex Table Covers, and create a stunning and memorable experience for your guests.